982 2nd St Memphis, TN 38107
Assigned
$50,000
4 beds
1 baths
1,400 sqft
Assigned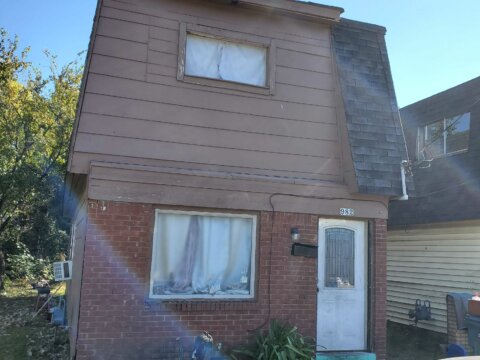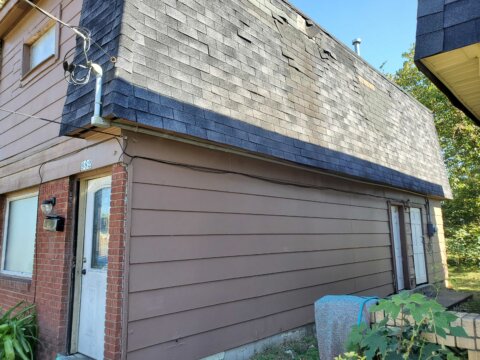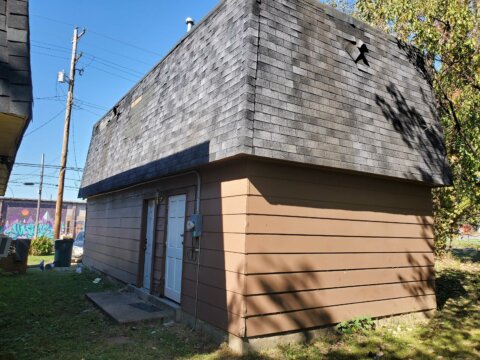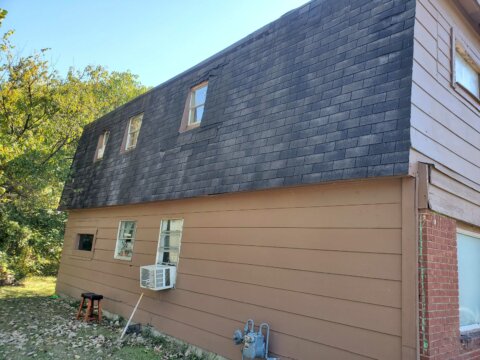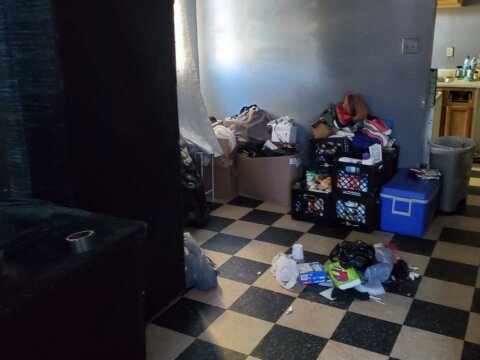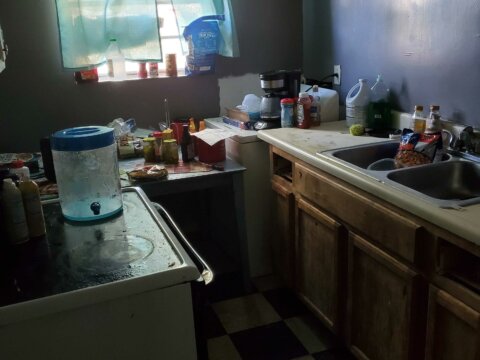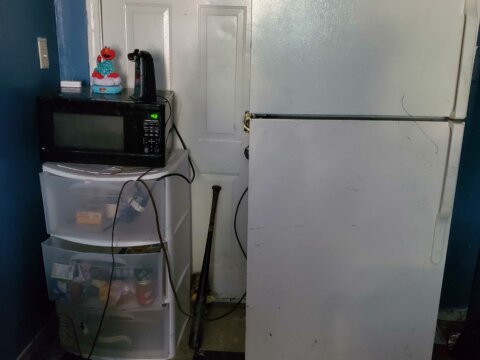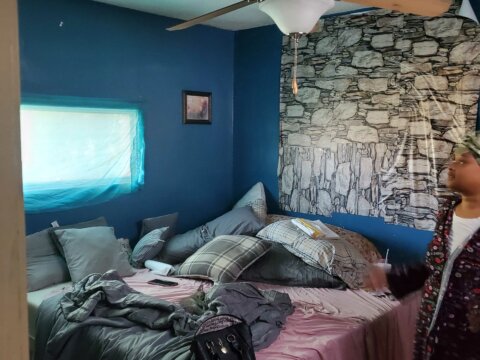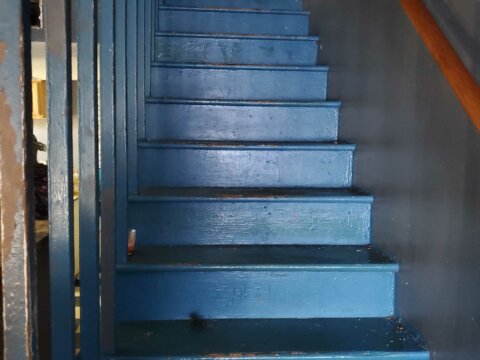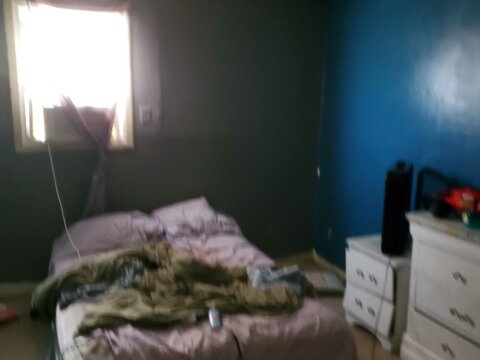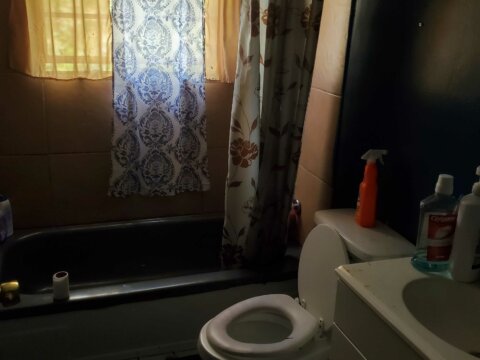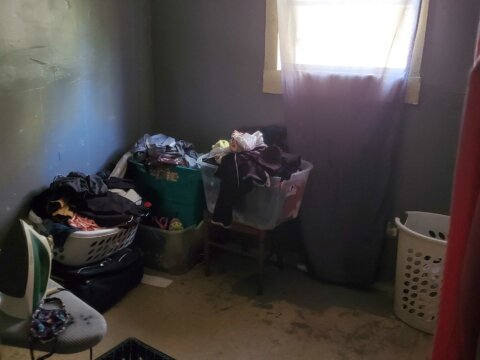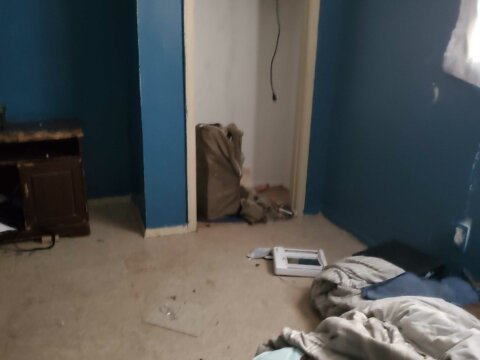 Price:

$50,000

Address:

982 2nd St
Memphis, TN 38107

Square Feet:

1,400

Bedrooms:

4

Bathrooms:

1
Terms:

Assignment of Contract

Property Type:

Home

Year Built:

1970
Additional Features
Invest in one of the loveliest cities in Tennessee. The Established and Beautiful Memphis and known for its rich history sits this profit-making property. It would need Whole-House Home Remodeling to enhance its value. This may include re-painting, re-facing cabinets, installing new light fixtures, or adding other finishes and fixtures.

The property is currently rented for $425/mo. Lease is on a month to month and tenant pays every 1st. Roof, furnace and mechanicals are all 4 years old.

Rent Zestimate®: $871/mo
Comparable:
1034 N 3rd St, Memphis, TN 38107
4 bd 2 ba
Amount: $154,900

To schedule a tour of the property or to get more information, call us at 901-763-8737 and look for our Director of Dispositions, Alissa! You may also send us an email at sales@usadiscountproperties.com to ask for more photos of the property.
Call 𝟵𝟬𝟭-𝟴𝟬𝟴-𝟴𝟰𝟰𝟴 for more details